saigon tower

Heart of Saigon

In every major city, one building sets the standard and becomes an international landmark in the eyes of the world. In Ho Chi Minh City, that building is Saigon Tower, the most important business address in the city.
Modern landmark with
panoramic views over the City
and the Saigon River

quick access
tan son nhat airport & other
parts of the city

at the heart of le duan
boulevard, stands saigon tower

no other
address compares
From precise planning to meticulous construction on one of the most prestigious and strategically placed central business district sites in Ho Chi Minh City, Saigon Tower has raised the standards in all aspects of quality, elegance and function to take its place as the single most important business address in Vietnam.
From a central location in Vietnam's most Vibrant City, overlooking a palace, a park, a cathedral and a row of embassies, the highly polished granite facade and distinctive architectural style of Saigon Tower overlooks the business district and offers foward-thinking companies the chance to add the country's most exclusive corporate address to their letter head.
gallery

The Building

Centrally located on Le Duan Boulevard
in District 1, Ho Chi Minh City
0floors above ground
0basements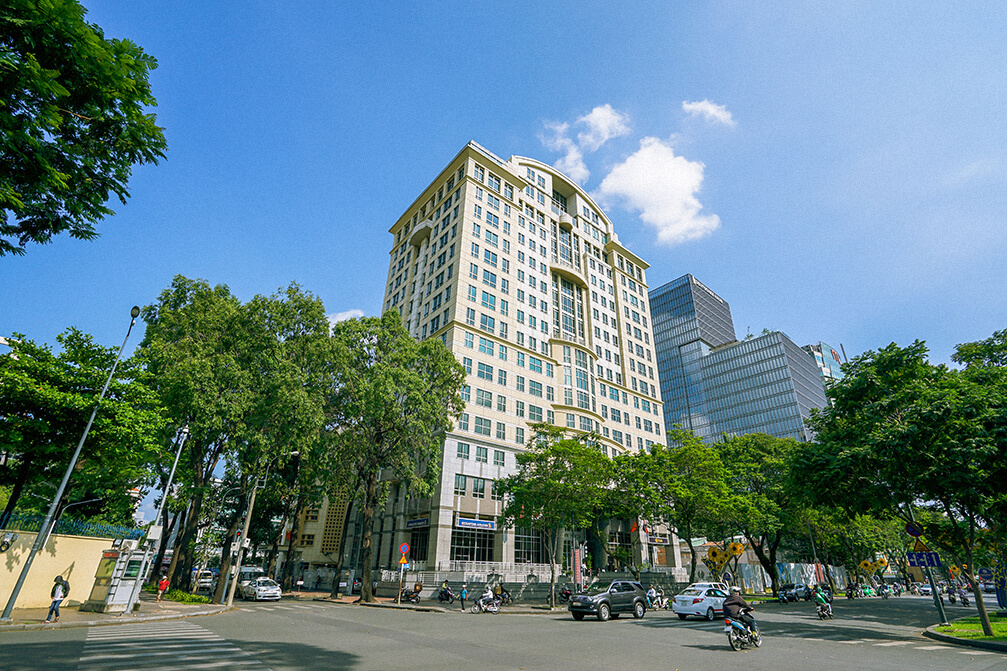 1/5 saigon tower
office building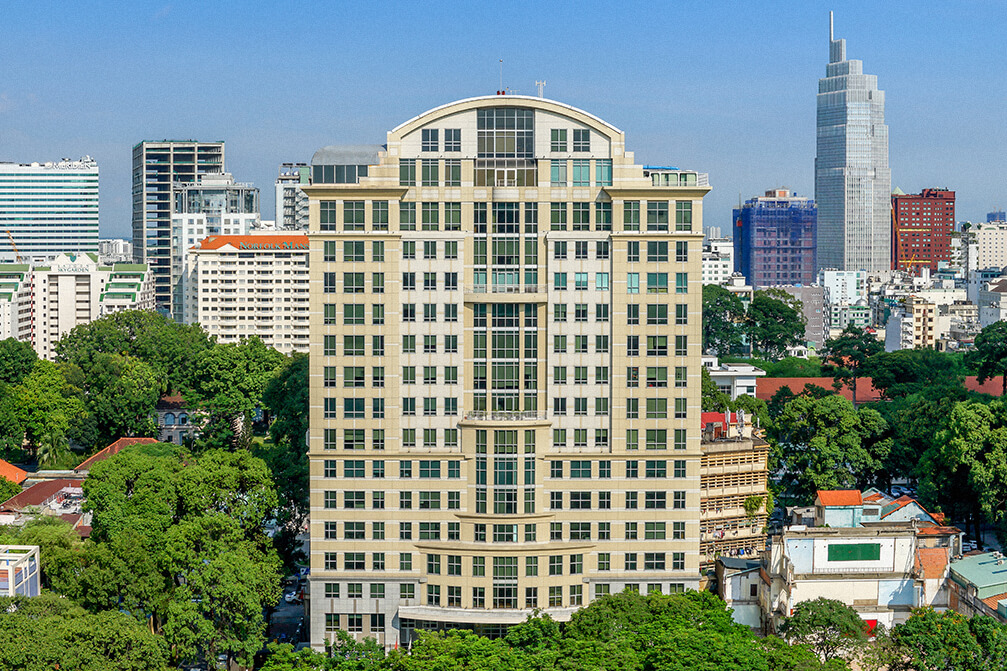 2/5saigon tower
office building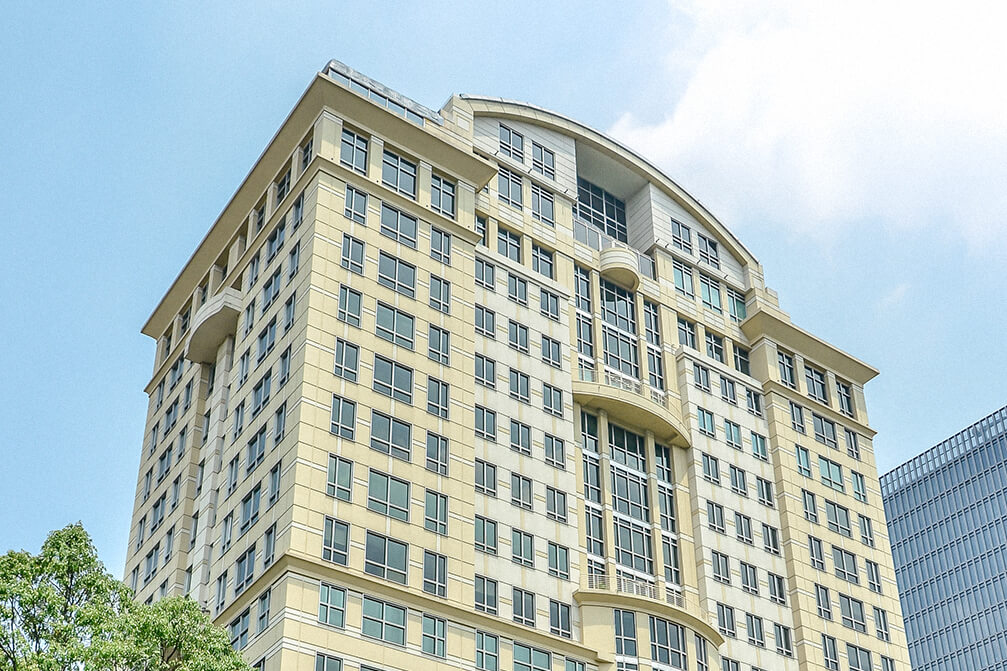 3/5saigon tower
office building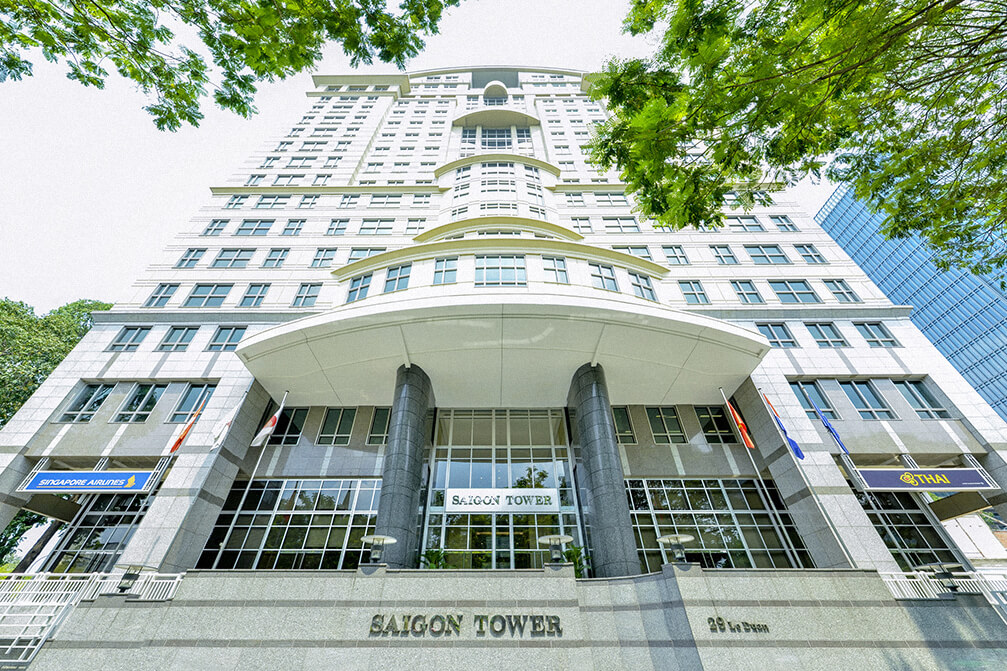 4/5saigon tower
office building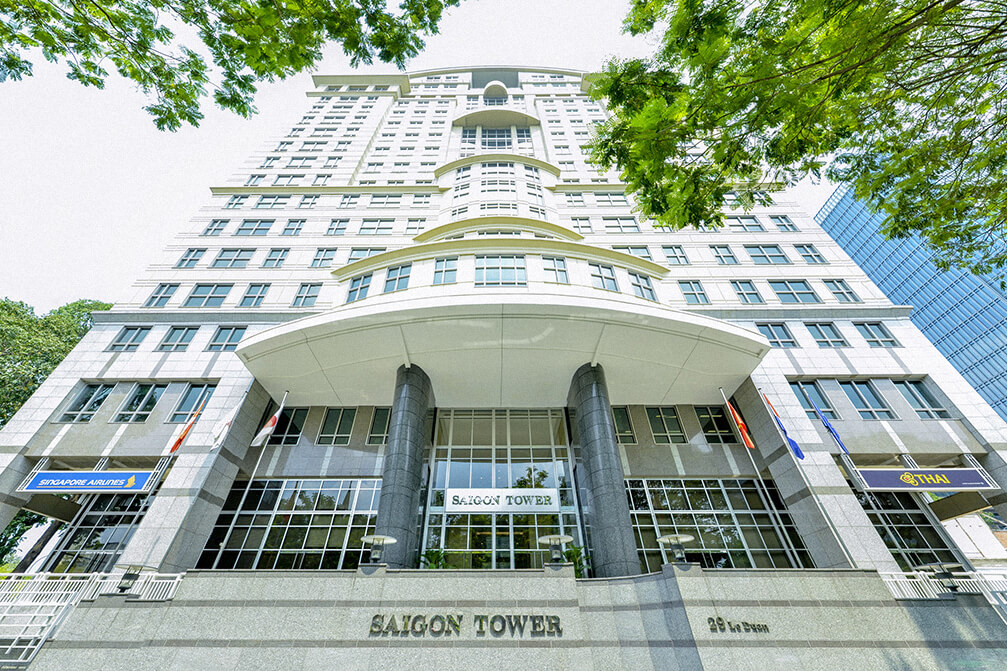 5/5saigon tower
office building
explorer more
Why Choose Us

Daibiru Excellence
saigon tower

Office For Lease

Each of the 17 levels in Saigon Tower enjoys a spacious column grid of 8.3 by 11 metres, giving
maximum flexibility for either open space planning or modular office planning and
each floor may be divided into nine units or maintained as one.

High qualify cleaning
service

NON SMOKING building
reinforces the safe working
environment

AED equipment
for emergency case

No record of flooding
in the building's history

Saigon Tower's Tenants
include the prestigious roster of
internationally renowned
companies

Proper services provided by
the Saigon Tower's Staff, covering
little details to please
our tenants and customers

Organic and Recycle Waste
classification responds to global
environment concern

in house and
experienced security personnel